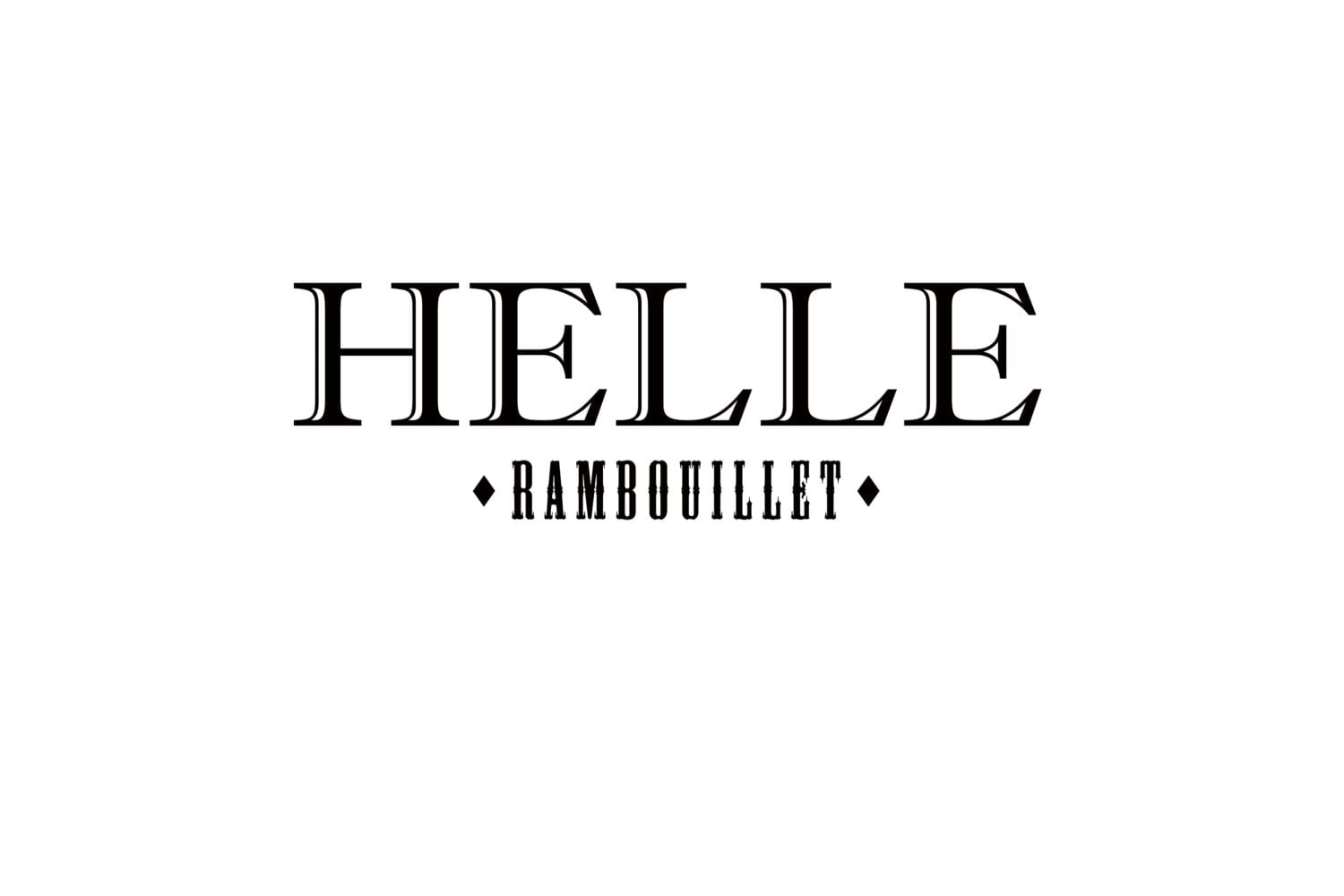 HELLE RAMBOUILLET MERINO WOOL GROWN IN MONTANA
When thinking of a merino wool, people don't often think of Montana. Imagine, having a merino wool pelt in your favorite chair where you can enjoy the comfort year-round. Keeping you cool in the summer and warm in the winter. You need a Helle-Rambouillet shearling pelt. Helle Rambouillet merino wool is softer than any merino wool fleece you have ever felt. Durable enough to use on any frequently trafficked furniture, your rocking chair, recliner or even the driver's seat of your vehicle. The Helle family have been ranching and raising sheep in Montana for four generations near Dillon, Montana. They believe where your merino wool comes from and how your wool is made matters. The Helle family are true stewards of the land and livestock which produces this wool.
WHAT SETS HELLE RAMBOUILLET MERINO WOOL APART
Over the years they have worked tirelessly to provide the very best merino wool on the market. Through decades of breeding Rambouillet sheep the Helle family have refined the genetics to create a truly one of a kind Montana merino wool. The peak environmental conditions of the Northern Rockies contribute to the sheep producing exceptional wool you cannot find anywhere else. The stunning Rocky Mountains offer the conditions necessary to enhance the overall feel of the wool. The high altitude and cold temperatures create a wool that is long, tough, highly versatile, and excessively crimped. The specific characters of Helle-Rambouillet merino wool make it the only wool used in the production of all Duckworth clothing.
As single-origin, source-verified wool you can expect a high level of care for the sheep and the beautiful landscape they inhabit.
A few different uses of your Helle-Rambouillet pelt might be a rug next to your bed, a exceptionally soft blanket for your baby to lay on, or a medical fleece for someone that is not able to move often or get out of bed. Helle Rambouillet merino wool pelts are perfect for being used as a medical fleece as it allows air circulation and reduces pressure points. The soft texture of the fleece can also help prevent or encourage the healing of bedsores. Perfect for people of all ages and for folks who tend to have more sensitive skin.
WHAT SETS HELLE RAMBOUILLET MERINO WOOL APART
HighEnd Montana specializes in connecting you with the best brands and businesses Montana has to offer, this includes introducing you to one of the rarest merino wools around. If you love merino wool and are looking for genuine made-in-Montana shearling pelts, we want to help.
Let HighEnd Montana answer your search and get you the best merino wool shearling available. Helle Rambouillet merino wool shearling pelts are available for direct order. As this is a natural product, pelts will vary slightly in size and shape.
HighEnd Montana welcomes any inquiries. We would love to connect you with locally sourced, Made-in-Montana brands and businesses.